THANK YOU FOR BEING A FRIEND
Relationships run the world. The most successful can meet almost anyone and build an almost instantaneous relationship.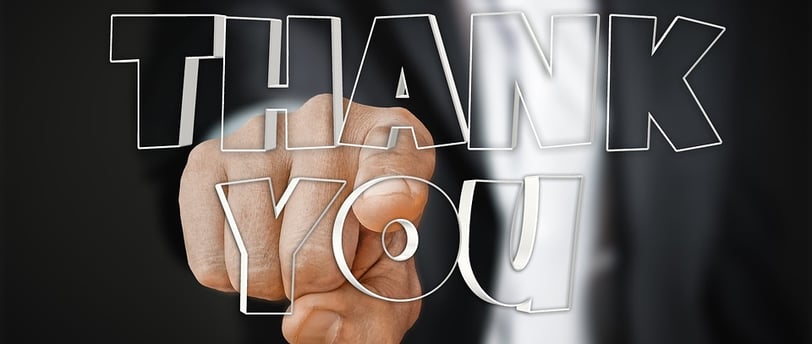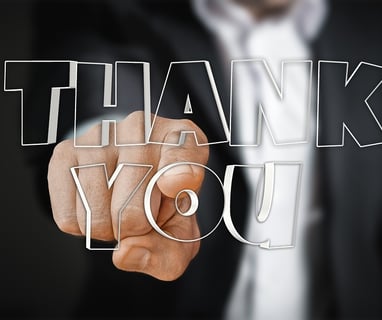 Thank you for being a friend, we've traveled down the roads and back again.
No one in this world can live on their own for a long time period of time without feeling the pangs of loneliness. Each passing day gets heavier and heavier on us when we don't have a partner to share our feelings. Someone who can open their heart and live their life with them. Most of us have family members, and each member of a family has their own role in our life. However, there are a lot of wishes and feelings in a human which can't be fulfilled by a member of your family. We need to select a companion, to develop a bonding. This is the reason people are frequently signing up for and or subscribing to things.
As individuals, we generally avoid using statements like "I'm lonely" These statements imply that you are not comfortable with your personal self. We often cover up true feelings with funny, open-ended comments, sometimes even self-deprecating comments about what's on our minds. These types of thoughts often fetch a lot of interest from the opposite sex! So these statements allow us to move on to the next step in a discussion!
When you are yourself, others will often see you as a unique or interesting person, this is often the reason they want to talk and be around you. The truth is our relationships run us. We react and do things based on the people we're constantly with or want to be with. Cultivation of personal relationships is then what it's all about.
Regardless of who you are, where you're from, or what you do for a living, people are people and we all want the same basic things. Of course, there are physiological differences but putting those aside, we are left with a number of attributes that are prevalent the world over.
"You can make more friends in two months by becoming interested in other people than you can in two years by trying to get other people interested in you."- Dale Carnegie, How to Win Friends and Influence People.
Relationships run the world. The most successful can meet almost anyone and build an almost instantaneous relationship. While the rest of us have a difficult time with it, even when we would like to do better. Why is that? A thorough look at anyone who has many friends will reveal some interesting characteristics, the likes of which can help us all.
A connection is a two-way street, it starts as a one-way approach, which develops and builds from there. To connect 'we have to want to give or do for another person' with 'no thought for what we may get out of it'. What can I do for you? How can I help you? Whenever we meet someone these are the type of thoughts we must keep in mind. If we do, a connection will not be far away.
A kind word, a helping hand, along with kind and helping thoughts; these will always work during an approach, from there if we continue to keep the other person in mind with the same kind of thoughts and desires, a connection will just get stronger and stronger. That doesn't mean everyone will become your friend or that the relationship will grow and expand. It does mean the onus is on each one of us to keep others in mind first and foremost, it doesn't matter what situation you're talking about.
For many people, this will be quite difficult at first, especially for those who may have never been nurtured that way, but it gets easier as more effort and frequency is put into it. By keeping others in mind first we slowly become more 'altruistic', our EGO (that part of us that is always saying what's in it for me) decreases and the number of true relationships will increase. You gradually change from a ME first person to a YOU first person.
Others will begin to look at you as a desirable person to be around, as you become more consistent in your thoughts and deeds and as you treat others as if they are real and important. The more you strive to learn about and be there for others even in simple ways the more memorable person you will become to others.
As a result, your own happiness will also increase, because when we're with others, we feel more positive, which leads to greater happiness. When we're happier, we make more connections and have better relationships, which in turn makes us more positive and on and on in an "upward spiral".
Some of you may know the song below, have a read and listen. Connections Really Are What Matters!
Thank You For Being A Friend – Andrew Gold RIP 1951 > 2011
Thank you for being a friend, travelled down the road and back again Your heart is true, you're a pal and a confidant I'm not ashamed to say, I hope it always will stay this way My hat is off won't you stand up and take a bow And if you threw a party, invited everyone you knew Well you would see the biggest gift would be from me And the card attached would say Thank you for being a friend If it's a car you lack, I'd surely buy you a Cadillac Whatever you need any time of the day and night I'm not ashamed to say, I hope it always will stay this way My hat is off, won't you stand up and take a bow And when we both get older With walking canes and hair of gray Have no fear even though it's hard to hear I will stand real close and say Thank you for being a friend Let me tell about a friend Thank you for being a friend And when we die and float away Into the night, the Milky Way You'll hear me call as we ascend I'll say your name, then once again Thank you for being a Thank you for being a Thank you for being a friend People let me tell about a friend Thank you for being a friend Tell about a friend Thank you for being a friend
- Andrew Gold -